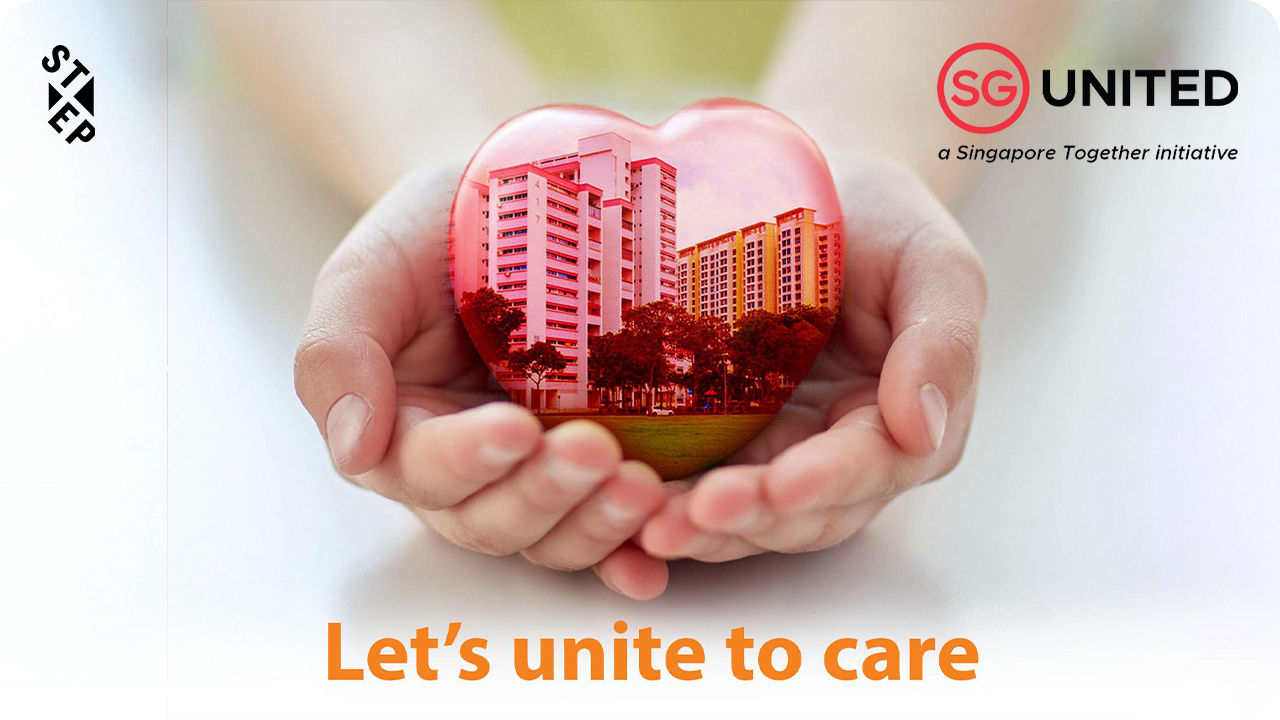 As you support us, we will be paying it forward too.
Under the STEP Studio Connect initiative, Step personally donates 10% of all proceeds to The Courage Fund, which helps support vulnerable families affected by Covid-19.
Once again, thank you so much for supporting us, and wanting to connect with us through dance again.
Stay home, stay active, and stay connected with us!