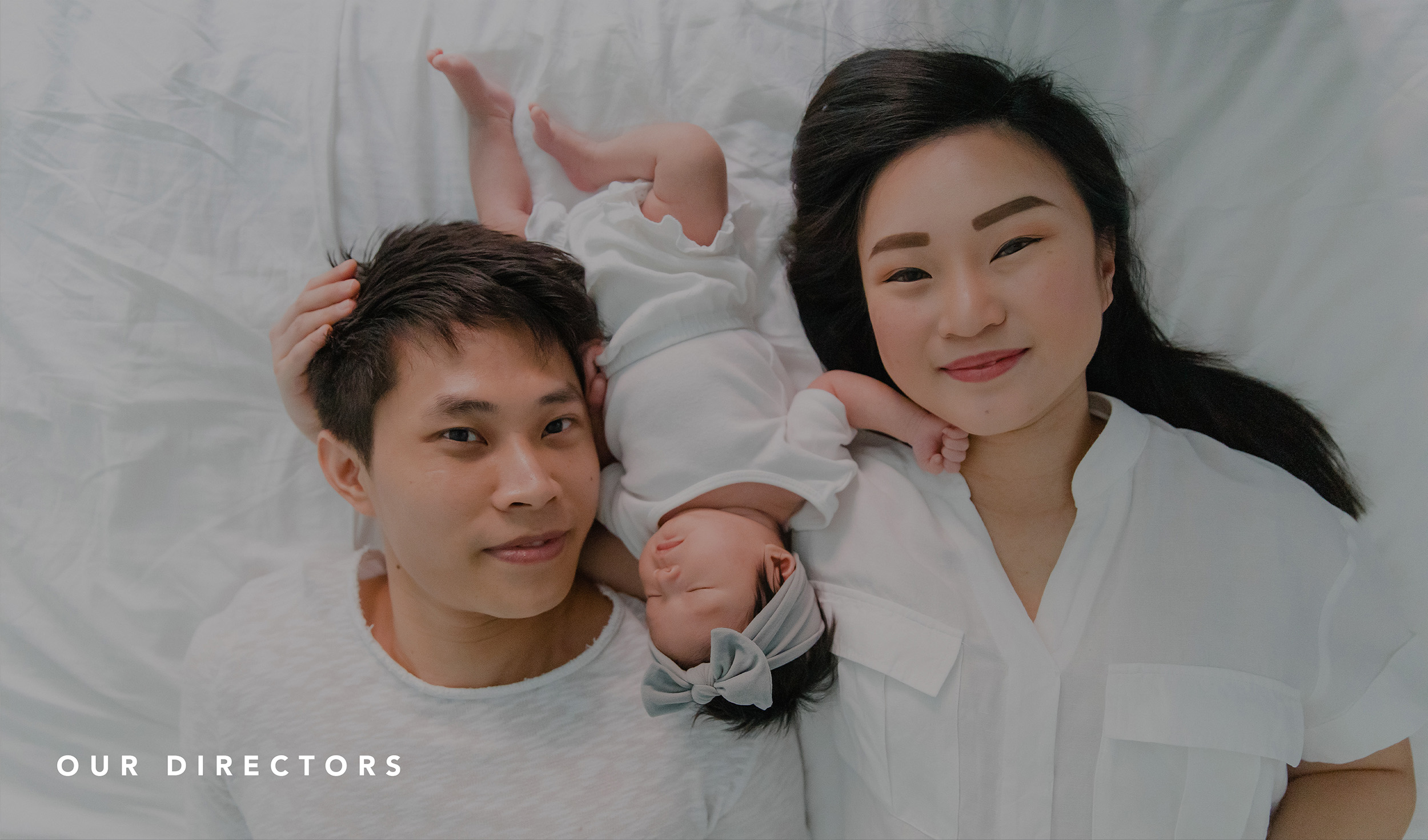 Hello!
A warm welcome to our studio, home to the STEP Co, Youth Crew (SYC), Junior Crew, and many hearts of dancers.
It is never an easy task, running a space aimed at inspiring new dancers whilst expanding our art. Like any community, we've experienced our struggles and celebrated our success over the years. Our hearts are filled with immense gratitude for those of you who have held us up every step of the way, trusting us with some part of your dance journey. Thank you.
Our studio has seen over 2,500 dancers come and go over the years, many of whom have taken their first step to starting their dance journey with us. We are deeply heartened watching our dancers who have grown so much under our guidance, and excited for the new ones who will continue to join our family. It is truly a privilege for us to witness magic being created at our studio every day, and we promise to do our best at continuously providing this safe space for dancers to develop their passion.
This online site provides you with selected works of our studio programmes and projects, and we hope that whatever information you may need, you can find here. Take your time, and have fun navigating around this space. We hope to see you dancing with us soon!
STEP Studio is only made possible with the support of our amazing family, friends and fans. We would like to take this opportunity to thank all of you who have been there for us throughout.
Thank you for taking the time to come visit us. See you at the studio!
With love,
Step & Deo
Directors
STEP Studio was founded in 2014. Step & Deo currently celebrate the birth of their baby girl, Sasha.